Email this CRN article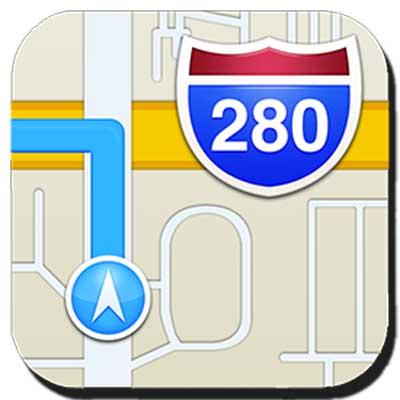 10. Apple Botches Map Application In iOS Upgrade
When Apple rolled out iOS 6 in September, it bragged about the 200-plus new features in the iPad and iPhone operating system upgrade. But most will remember just one feature: the new map application Apple developed to replace Google Maps.
Within a week it became clear the new map application was a disaster. Users complained about inaccurate directions, wrong location data and downright bizarre glitches. A little more than a week after iOS 6 debuted Apple CEO Tim Cook issued an apology for the problems. By then Richard Williamson, the manager in charge of developing the map application, and Scott Forstall, Apple's iOS software chief, were no longer with the company.
While the fiasco might seem minor compared to other IT vendor screw-ups (see Hewlett-Packard and Autonomy), it came at a time when Apple was on a roll and seemingly could do no wrong. Was it a one-time stumble or a hint of what's to come from a post-Steve Jobs Apple?

Email this CRN article