Email this CRN article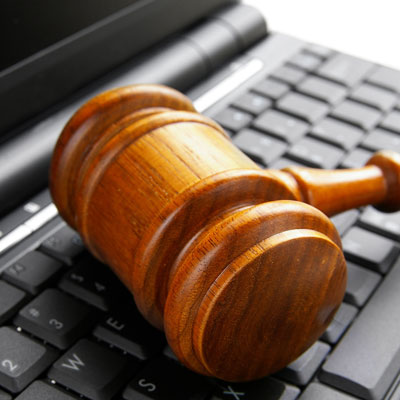 6. The Patent Wars Grind On
Some of the nastiest patent battles in 2012 were between mobile device makers, with Apple's lawsuit against Samsung drawing the most attention. But, it was hardly peaceful on the patent front in the software industry.
Oracle's suit against Google claiming infringement of its Java patents was the most visible case in 2012. While Oracle had sought up to $1 billion in damages, a jury concluded after a testy trial that Google's use of Java application programming interfaces in Android did not infringe Oracle's patents.
Other vendors focused on arming themselves for future patent battles. Microsoft paid $1 billion in May to buy 800 AOL patents, while Google acquired some 200 patents from IBM for an undisclosed sum in January.

Email this CRN article