Email this CRN article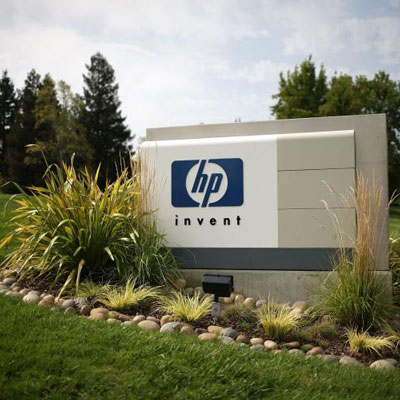 HP Will Shock The Industry With Another Big Software Acquisition
One of the biggest stories in 2012 was the blowup near year's end when Hewlett-Packard took an $8.8 billion charge for its 2011 acquisition of Autonomy, saying HP overpaid for the information management software company because "accounting improprieties" inflated the price.
One would think HP would think twice about spending more for additional software acquisitions after the Autonomy debacle. But, the fact remains that software accounted for only 3 percent -- less than $3.8 billion -- of HP's $120.4 billion revenue in fiscal 2012. (Personal systems, in contrast, accounted for 29 percent, printing 20 percent, and servers, storage and networking 16 percent.)
Fact is, HP has to become a bigger player in software if it's going to remain relevant. Look for CEO Meg Whitman & Co. to make another multi-billion software acquisition this year, perhaps a developer of middleware or applications to better compete with Oracle and IBM.

Email this CRN article