Email this CRN article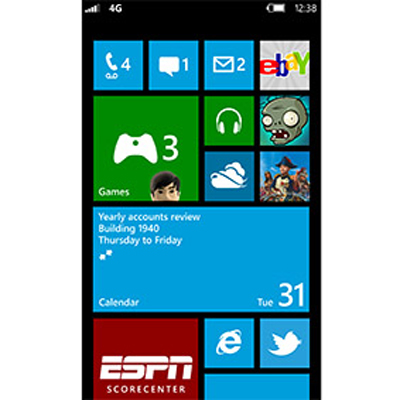 Microsoft Will Debut Its Own Smartphone
Yes, this sounds like a hardware prediction. But Microsoft, the industry's largest software vendor, is struggling to become a major player in mobile computing with Windows 8 and Windows Phone 8. So its launch of the Surface tablet last year and rumored plans to offer its own smartphone in 2013 are just as much a software story.
The big question is how Microsoft will go about this. There have been reports that Microsoft has developed its own phone prototype and approached Chinese manufacturer Foxconn to produce it. Or, will Microsoft turn to Nokia, in which Microsoft has invested lots of time and money? Could it even acquire the struggling mobile phone vendor?
Microsoft's earlier effort to enter the mobile phone market with the Kin bombed. Can it do better this time? Microsoft's efforts to extend its software dominance on the desktop into the mobile computing world may depend on it.
Email this CRN article