Email this CRN article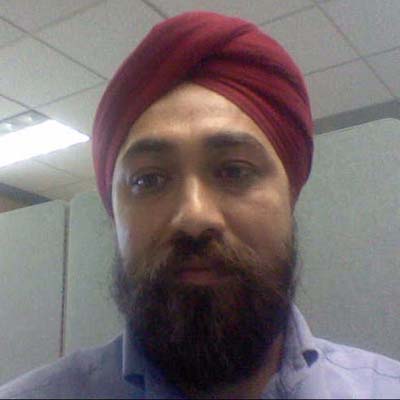 Sensitel
Ray Sikka, CEO
The point of leveraging big data analytics is ultimately to make better decisions. Sensitel, a big data startup based in Santa Clara, Calif., helps companies do just that.
By collecting data from tiny embedded sensors, the kind found in everything from smartphones to GPS devices, Sensitel's solutions allow companies to garner insights into parts of their business they rarely could before. Logistics service providers, for instance, use Sensitel's TrackAware solution to track over 100,000 shipments and ensure on-time delivery. Retail chains, meanwhile, leverage Sensitel's Staffcaster tool to identify which parts of their stores are most populated by shoppers (or at least their smartphones), and then direct their staff accordingly.
Sensitel was recently tapped to participate in SAP's Start-Up Focus Program, a program through which SAP helps to grow big data startups whose applications can work in conjunction with the SAP HANA in-memory database.
Email this CRN article