Email this CRN article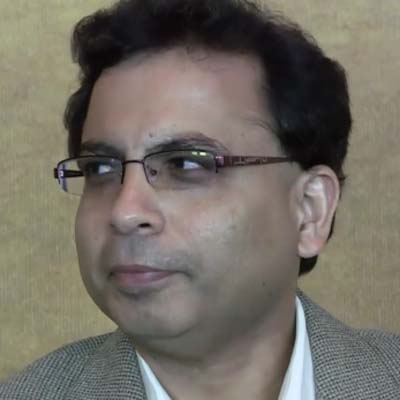 Core Mobile Networks
Chandra Shekhar Tekwani, CEO
Move over, Siri. There's a new personal assistant in town.
Its name is "Corey," and while it doesn't talk (at least not yet), it's poised to become executives' dream app for staying organized and never forgetting a contact. Developed by big data startup and SAP-backed Core Mobile Networks, Corey is a mobile app for iOS and Android that preps users for conference calls or meetings by pulling in relevant information about the person they're meeting with from social networking sites like LinkedIn.
This "smart, one touch assistant" also compiles information from Microsoft Outlook, various news sites and Salesforce.com on topics that are the most relevant to users before heading into a meeting. The app is targeted largely at the finance and healthcare industries.
Email this CRN article