Email this CRN article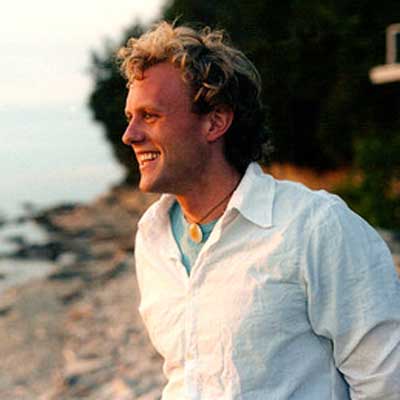 Jonathan Harris, Cowbird
Greenplum also paid tribute to Jonathan Harris, the creator of Cowbird, a virtual story-telling and social media platform on which authors around the world can share their work.
With a Pinterest-like user interface, Cowbird provides a visual feast of author-submitted photos that accompany stories, audio clips and more. There's a "story editor" app that lets users add these components, and then share their completed stories on social media sites like Facebook, Twitter or Stumbleupon. But, Cowbird itself is really a social media site at heart, letting users follow their favorite authors and "Love" their favorites stories, all with the click of a button.
Yara dubbed Harris "the first data scientist that we saw do really inspiring work."

Email this CRN article