Email this CRN article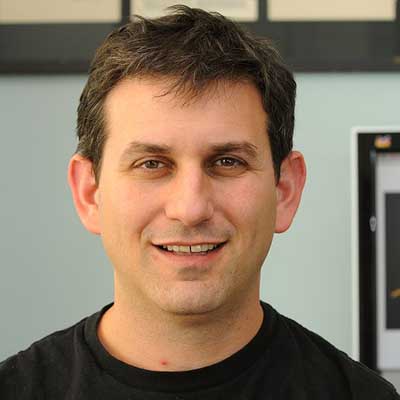 Joe Hellerstein, Trifacta
Big data would be meaningless without humans there to analyze it. That's a concept that's been taken to heart by Joe Hellerstein, another influencer to make Greenplum's list.
Described as a "close advisor" to the Greenplum team, Hellerstein is a computer science professor at University of California, Berkley and CEO of Trifacta, a startup focusing on visualization software and productivity platforms that make it easier for businesses to understand what their data is telling them. Rethinking traditional interfaces and algorithms people use to manipulate data -- and ultimately making them better -- is Trifacta's overall aim.
The company hasn't released any solutions publicly just yet, but Yara said when it does, we're in for a treat.
"[Hellerstein's] about to do some really exciting things, and I'm sure you guys will hear about him over the coming year," he told the crowd.

Email this CRN article