Email this CRN article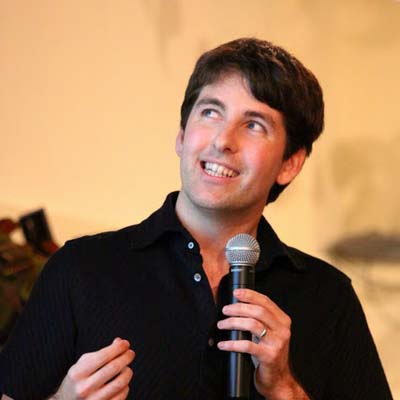 Mike Driscoll, Metamarkets
Mike Driscoll, CEO of Metamarkets, was touted by Yara as being "a dear friend, and the first data scientist we probably worked with outside of Greenplum."
Metamarkets is a startup specializing in what it calls "Data Science-as-as-Service," delivering a cloud-based data analytics platform that is purpose-built for big data workloads. The platform is made up of several data management and analytics solutions, including Metamarkets's "Data Pipes," or customized Hadoop pipelines for parallel data processing, along with "Druid," an in-memory data engine that Metamarkets says can slice, dice and drill through data 1,000 times faster than traditional, disk-based databases.
Metamarkets also offers a variety of cloud-based data visualization tools, along with unique, social media-like features that let users easily share dashboards and reports with their teammates.

Email this CRN article