Email this CRN article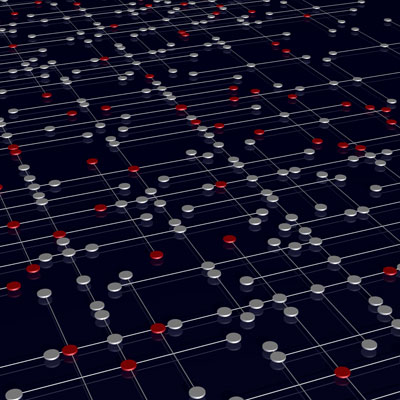 Big Data's Best
It's not often you see an executive spend a keynote slot talking about another company's innovations. But, that's exactly what Scott Yara, senior vice president of products and co-founder of Greenplum, the big data-focused division of EMC, did during his keynote address at Strata this week.
During his time on stage, Yara spoke not of Greenplum's recent successes, but of the folks outside his company who helped make them happen. He listed off 10 non-Greenplum employees who have helped inspire Greenplum and shape its big data strategy, either by working directly with the company or doing amazing things with big data on their own.
Yara said the list, which was compiled by the data science and technical folks inside of Greenplum, was originally massive, but, for time's sake, was shaved it down to just 10 people. Here they are.
Email this CRN article