Email this CRN article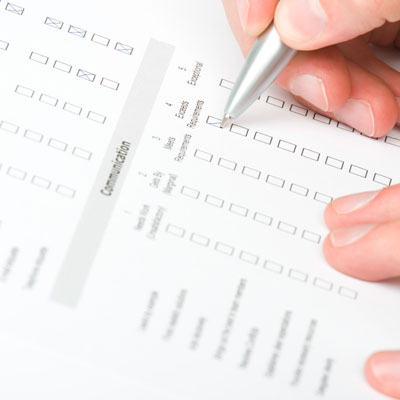 Stats Behind The Big Data Buzz
There's no arguing that big data has become the talk of the tech world in 2013. But Cisco wanted to put some numbers around just how widespread -- and perhaps how legitimate -- all this big data buzz really is. To that end, the networking giant compiled a report, "The Potential and Challenge of Big Data."
Released in late March, the report reveals some pretty staggering statistics related to the proliferation of unstructured data and how it's shaking up today's IT landscape. The study compiles survey results from 1,800 IT professionals across 18 countries related to their big data strategies, budgets and challenges in 2013 and the years to come. Here's a look at the highlights.
Also, check out the rest of our special report on big data and the channel, available exclusively on the CRN Tech News App.
Email this CRN article