Email this CRN article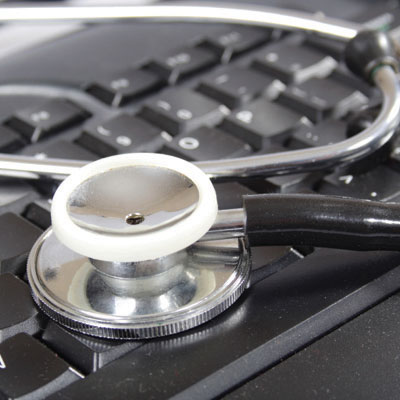 Who are the thought leader customers you are working with right now?
We are increasingly talking to a combination of customers who have internal groups who are innovative and thinking again of how to transform their technologies. We are working with divisions inside larger companies who are saying 'We need to take these types of capabilities and transform.'
Line of business is driving it, and IT [departments are] supporting it, saying this is absolutely what you need to do. The other thing is there is an emerging class of true value-added people/ISVs [independent software vendors] who are looking at building radically different solutions.
One that I know we are working with in Europe is a company that is developing genomic data services for doctors and hospitals. So helping doctors very easily get insight into genetic history and correlate that with a lot of information.
Email this CRN article