Email this CRN article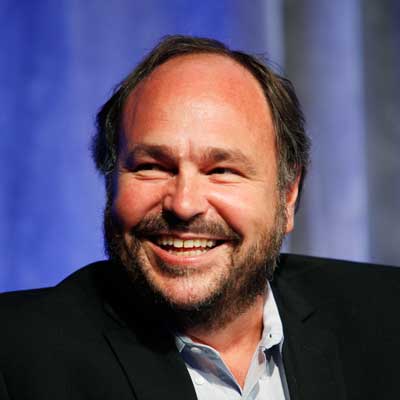 How does it feel moving into this role driving this new big data initiative?
Two-thirds of the time I am just, you know, amazed to have this opportunity to do what I love doing, which is working with technology and great people and working on something that really matters. One-third of the time I am thinking "What the hell are you doing this for at age 58?" It's a helluva deal. But at the end of the day, it is privilege.
Email this CRN article