Email this CRN article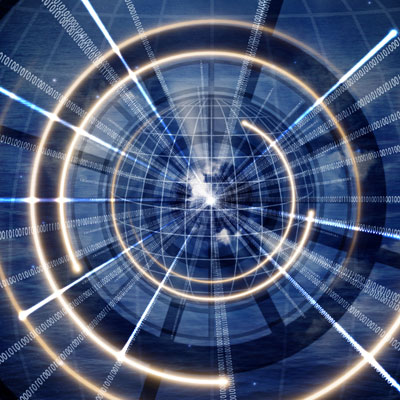 What does the Pivotal launch mean for the industry at large and the channel?
What is really different, I think, now is that enterprises or businesses are realizing that to be competitive in the future you have to be able to reach beyond just automating existing paper-based processes. For the last 30 or 40 years, the industry has really been about replacing paper mail with email, replacing paper forms with Web forms, replacing bookkeeping with general ledger systems and ERP systems, etc. By and large, that is no longer differentiating [companies]. That is not where competitive value is going to come from in the future.
Email this CRN article