Email this CRN article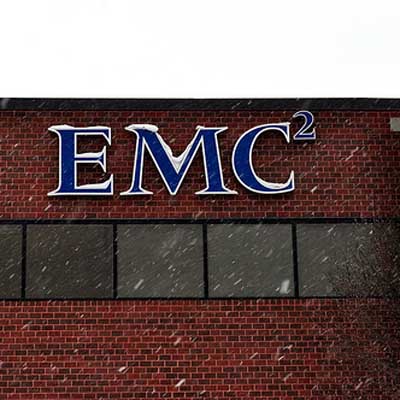 Talk about why EMC and VMware decided to create a new company to tackle big data.
EMC and VMware's messages will continue to be an extension of the messages that they have been giving to their channel partners today. That doesn't go away.
So, you will have software-defined networking, software-defined storage. That is the EMC and VMware journey. That is going to continue to be highly relevant to the channel. What we are doing is we are saying "There is this new emerging opportunity, and because it is different, we are going to create a third company to go focus on it."
So it is kind of playing the VMware play again. So, the model of this new company Pivotal is that it will be wholly owned by EMC and VMware, but it will be an independent company. It will be focused on enabling these new applications. And just like VMware could work with EMC's competitors, so Pivotal can work with competitors of both VMware and EMC.
Email this CRN article