Email this CRN article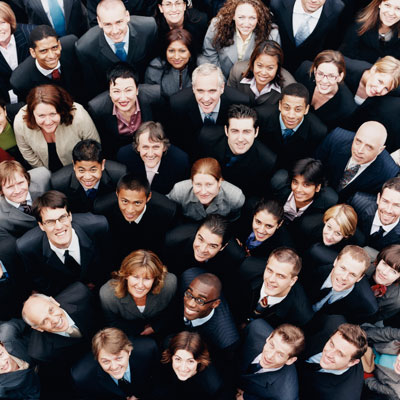 What is the Pivotal culture?
Passion. Passion for doing interesting and meaningful things that scale. This isn't about just doing some small experiment on the side. We are trying to do something that will have a huge impact on hundreds of thousands of businesses 10 years from now. There is something incredibly challenging about that but deeply satisfying as well. If that doesn't get your juices flowing then Pivotal is not a good place for you.
It is not by accident that we are taking the Pivotal name from Pivotal Labs. It is because we think they embody some very good cultural things about working as a team, working in an agile fashion, setting things up so that you can get quick feedback and adapt very quickly.
Email this CRN article