Email this CRN article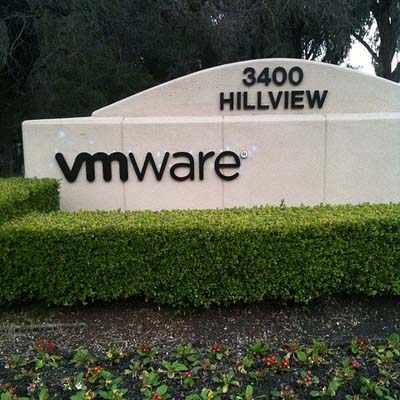 Are you going to be the VMware of big data, cloud agnostic, database agnostic and be an open approach to this market ala VMware?
We certainly hope so. This is a little more complicated than VMware was. VMware started as a very simple value proposition, which is to go from having four physical servers to one. And, nothing changed in your world. So the genius of VMware, as we like to say, is it was nondisruptive disruption.
This isn't going to be that way. This is going to have to start with applications and really understanding what businesses people are in. You can't just go slide some big data [solution] in there and not tell anybody about it. So this will be a slower burn than VMware. We are not going to have the privileges that VMware had.

Email this CRN article