Email this CRN article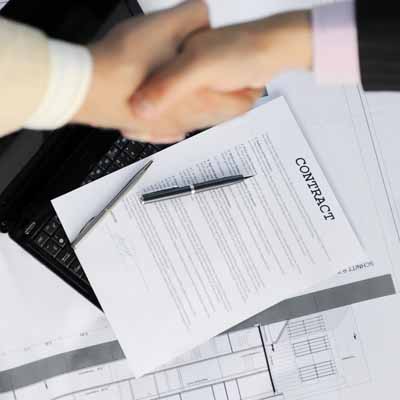 Who is the ideal customer?
The interesting thing is that it ranges across industries, ranging from people who want to deliver a very specific service like giving you real-time traffic information on the one hand all the way through large companies wanting to control electricity generating turbines. So it is really being able to close the loop between lots of historical information and lots of real-time information. The real-time information is what has been missing. By definition, in the paper-based world, it wasn't real time.
Email this CRN article