Email this CRN article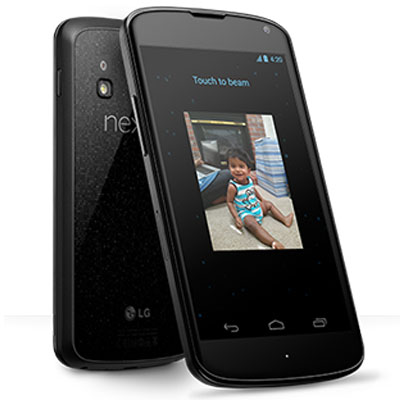 Beam Me Up, Android!
Beaming is back. Fans (like us) of the Palm era still miss having the ability to "beam" a contact from one Palm device to another. Jelly Bean introduces Android Beam, which puts not just contacts, but also photos, videos and web pages one tap away from crossing the air to a friend's waiting palm, as it were. Beam works between any two NFC-enabled Android devices placed back-to-back. A screen tap shares tapper's screen contents to the tapee.
Email this CRN article