Email this CRN article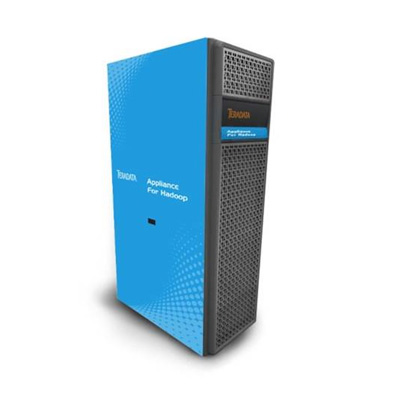 Teradata Delivers Product Portfolio For Hadoop
Teradata is announcing the Teradata Portfolio for Hadoop, a collection of hardware platforms, software, consulting services, training and customer support for deploying and managing Apache Hadoop.
The offerings include the choice of "premium platforms" Teradata Appliance for Hadoop and Teradata Aster Big Analytics Appliance. The former comes loaded with Hortonworks' distribution of Hadoop, Mellanox Infiniband hardware and Teradata's BYNET V5 software. The latter includes the Aster database, SQL-MapReduce and Apache Hadoop.
The company also is offering the Teradata Commodity Configuration for Hadoop for businesses that want to deploy Hadoop on standard servers from Dell. And the Teradata Software Only for Hadoop platforms is a software bundle for customers who want to source and configure their own hardware.

Email this CRN article