Email this CRN article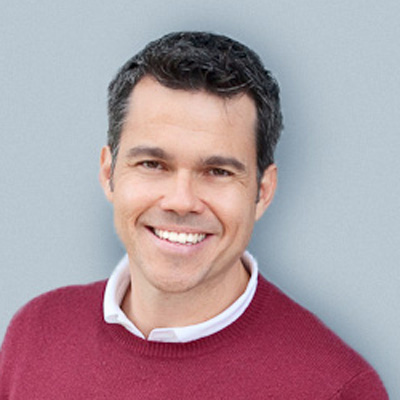 Civitas Learning
Civitas Learning, an Austin, Texas-based startup that pulled in $8.75 million in VC funding this year, sees big potential for big data in the world of higher education.
Specifically, Civitas aims to help colleges, universities and the students attending them tap into what it calls "a wealth" of valuable data they may not even know they have. Civitas provides analytics tools that sit on top of higher education databases to discover "hidden connections" in that data. Their tools, for instance, could help students better understand which courses or degree plans are best for them, based on their prior performance, or help faculty increase student engagement, understand which students are most at risk, and determine the best time to step in and help.
Civitas, led by CEO Charles Thornburgh, was named one of Gartner's Cool Vendors in Education for 2013.
Email this CRN article