Email this CRN article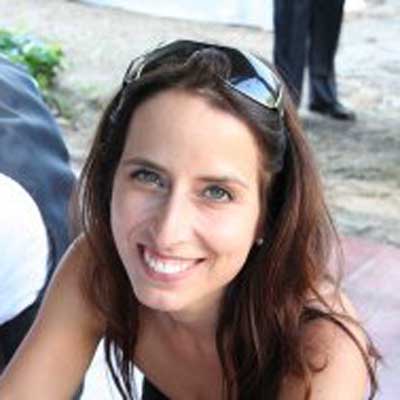 HStreaming
The true value of big data would be lost without visualization tools to make sense of it. That's why HStreaming, a San Francisco-based startup and member of CRN's 2012 Emerging Vendors list, has found a sweet spot with its suite of dashboarding and reporting tools that let users visualize and analyze data in realtime.
HStreaming applications can be used to visualize both structured and unstructured data, such as data collected from sources like video or embedded sensors. HStreaming CEO Jana Uhlig told CRN that HStreaming's most common-use cases include video analytics, particularly among military intelligence agencies, fraud analytics, and network analytics and optimization.
This year, HStreaming received $1 million in funding from Atlas Ventures, the venture capital firm backed by former Vertica CEO Chris Lynch.
Email this CRN article