Email this CRN article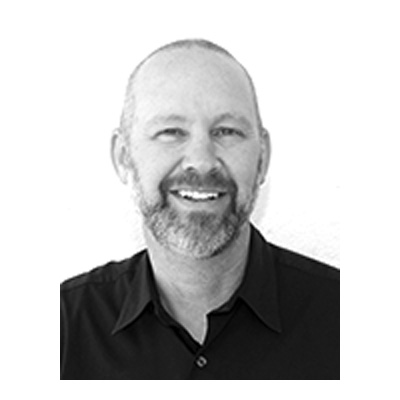 Vertascale
If Vertascale has its way, it could be the Google of the big data world.
The Menlo Park, Calif-based startup came to the Strata event earlier this year to show off SimpleSearch, what Vertascale described as being a "search engine for Hadoop." The tool, built to perform searches across big volumes of structured or unstructured data, provides indexing and realtime search capabilities so users can find the information they're looking for as quickly and simply as possible.
Vertascale, which is led by CEO Eric Muller, also said SimpleSearch can build a unique index that speeds up Hadoop queries by a factor of 1,000 times.

Email this CRN article