Email this CRN article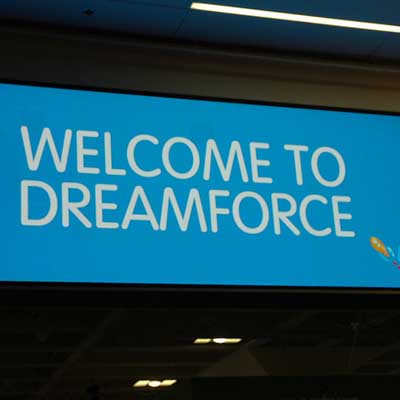 Ellison: Marc And I Will Continue To Be Entertaining
Responding to Benioff's comments on the fun ahead in the fast-paced cloud computing software business, Ellison said: "I am sure both Marc and I are going to continue to try to be entertaining, while again making sure that the entertainment never distracts from our commitment to work together."
Ellison, who also accepted an invitation from Benioff to appear at Salesforce.com's Dreamforce conference in November, said that he hopes the landmark deal is not "the last announcement" from Oracle and Salesforce.com. In fact, Ellison said he sees potential partnerships around Oracle's Java software.
"Personally, I'm looking forward to working with Marc and Salesforce for years to come to tackle some of these exciting challenges and help the future arrive a little bit sooner than it otherwise would," said Ellison closing the conference call.
Email this CRN article