Email this CRN article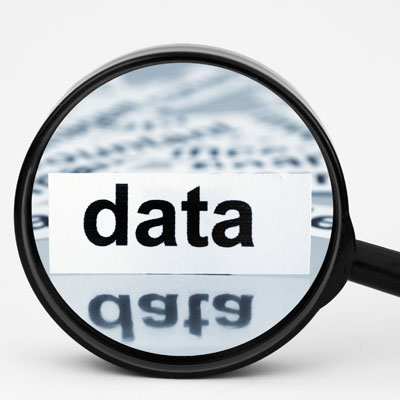 1. Take A (Much) Closer Look At Your Data
They say the first step to solving a problem is recognizing the problem exists. That's exactly what Tran did inside the VA.
He opened his keynote by illustrating how siloed and messy the VA's data ecosystem really was. In addition to the sheer volume of the VA's data -- 9.8 million medical enrollment records, 2.06 million home loan records, 49 million records in a veteran benefits master file -- that data was often hosted in disjointed systems that couldn't communicate with one another. On top of that, data was captured and stored in a variety of different ways, and often done so through error-ridden, manual processes.
"We don't have a 360-degree view of our customers, [who are] the veterans, family members, and active duty service members that use VA for benefits or services," Tran said.

Email this CRN article