Email this CRN article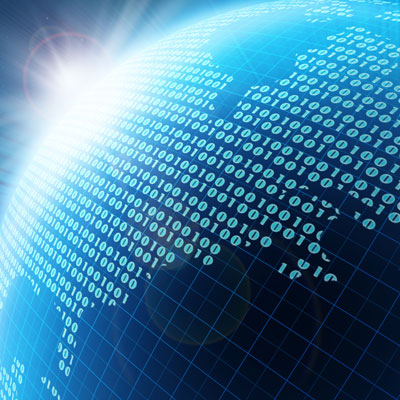 2. Map Data To Business Processes
Tran said the best way to identify the root cause of repetitive data entries is to step back, and map how data is captured and stored within each line of business process.
"The minute the client walks through the door, [we asked], 'What information do we capture on that client, what system do we store it in, and what system do we pass it on to?'"
Tran said the biggest mistake organizations can make when conducting a data quality project is to just look at data from a pure "data and systems standpoint." Instead, they should look at the bigger picture, identifying each time that data is touched during day-to-day business processes. This, he said, allows them to see how data flows throughout their organization, and better pinpoint where inaccuracies or repetitive entries may occur.

Email this CRN article