Email this CRN article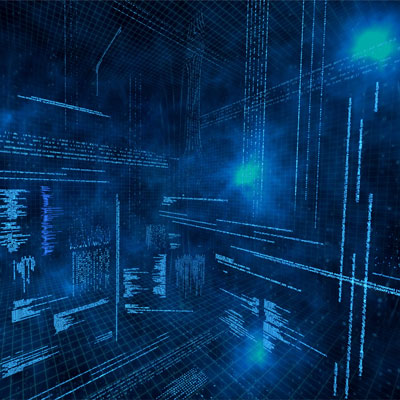 3. Don't Confuse Data For Information
Tran said one of the biggest lessons learned from the VA's data quality project was that data and information are not one and the same. Data only qualifies for information, he said, if it's accurate and up-to-date. If it's not, why even store it at all?
Tran noted, for instance, that the VA was storing "thousands" of social security numbers that began with five zeros. But these numbers, he said, were eventually confirmed as invalid by the social security administration, which said they were never even distributed in the first place.
"Just having the data in the system is not good enough," Tran said. "You need to discover whether or not that data is useful."

Email this CRN article