Email this CRN article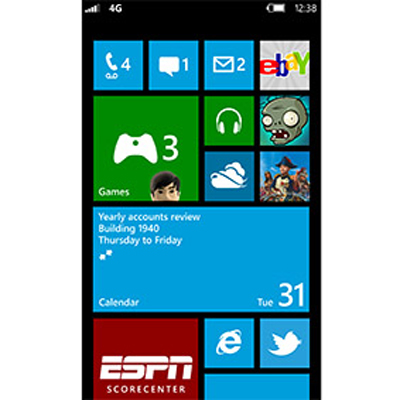 10. Does This Discourage OEMs From Making Windows Phone 8 Smartphones?
Steve Ballmer, CEO, Microsoft
"We absolutely believe this acquisition grows our OEM opportunities. More success with phones helps our OEMs in tablets and PCs. I've talked to a number of OEMs who are more enthusiastic today than they were yesterday about pursuing Windows Phones, because they know we have a flagship product with which to blaze trails in this market. And there is plenty of opportunity for OEMs to address the diversity of markets that are out there, and I'm pretty excited. It's a different model than the PC model, but I'm pretty excited about the way in which we can balance our own first-party hardware and get support and help that's important from our OEMs."

Email this CRN article