Email this CRN article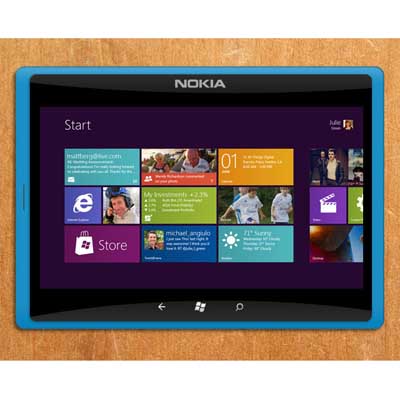 11. How Does The Nokia Acquisition Play Into Microsoft's Tablet Strategy?
Steve Ballmer, CEO, Microsoft
"Certainly, as I talked to our hardware partners in PCs and tablets, they agree with me passionately that success in phone is important to success in tablets. And I've already had a chance to talk to a number of our big OEMs who are excited about the transaction that we're announcing today with Nokia. We also know that there's a relationship between tablets and PCs. So, in some senses, a successful investment in Windows Phone, and the Windows ecosystem, should help raise the tide of everything that we do, and we know that that rising tide attracts application developers, and we recognize the gaps we have in application ecosystems today, particularly on Windows Phone."

Email this CRN article