Email this CRN article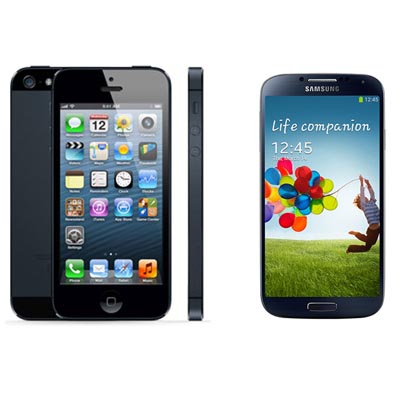 12. Will Microsoft Be Less Inclined To Develop For The iOS And Android Platforms?
Steve Ballmer, CEO, Microsoft
"We will, as we do today, support both iPhone and Android Galaxy phones with our services. We're not holding back services from other phone vendors or platforms in any way. On the other hand, we cannot do a full and first-class experience on those platforms. The level of integration, the level of device support, the level of economic tax taken by the platform vendor, all of those things we run the risk that Google or Apple will foreclose our ability to innovate, to integrate our applications the way we have in Office, to do distribution, or to impose economic terms. And for all of those reasons, not only in an offensive aspect, but in a defensive aspect, we think it's very important to have an absolutely first-rate Microsoft Phone experience with integrated software and services."

Email this CRN article