Email this CRN article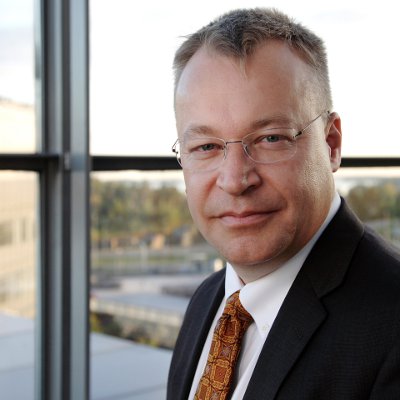 13. From Nokia's Perspective, What Does This Deal Mean?
Stephen Elop, executive vice president, devices and services, Nokia
"We believe this transaction will accelerate the momentum of the devices and services business. By bringing our teams together, we can increase our share in smart devices through faster innovation, through better products, and through unified branding and marketing. In short, we can reduce the natural frictions in the system between our two companies. We can invest more resources into the effort, and we can build on the momentum that has already been established.
As well, the potential for what we can do with mobile phones goes up, as we are presented with the opportunity to bring a rich array of Microsoft services to first-time smartphone users, and as we create an on ramp to Windows Phone for people that are having their first smart experiences. Our likelihood of success with devices and services goes up as a result of this transaction."

Email this CRN article