Email this CRN article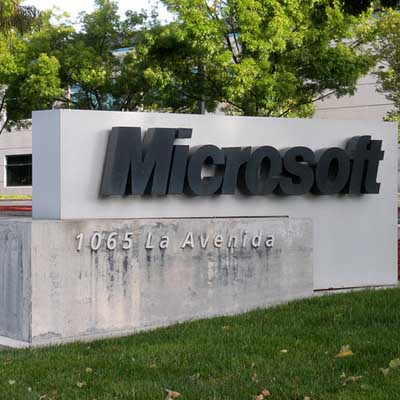 1. What Is Microsoft Buying Exactly?
Steve Ballmer, CEO, Microsoft
"Microsoft is acquiring Nokia's phone business, both its so-called mobile phone business as well as its smart device business [$5 billion]. Along with the acquisition of Nokia's phone business it is also being assigned rights in Nokia's IP license with Qualcomm and other key IP licenses [$2 billion].
We are licensing -- not buying, we are licensing -- Nokia's patents to be able to use them not only with our Windows Phone and other phone product lines but across the Microsoft product set. Number four; we're licensing the ability to use Nokia's HERE mapping geospatial location."
Email this CRN article