Email this CRN article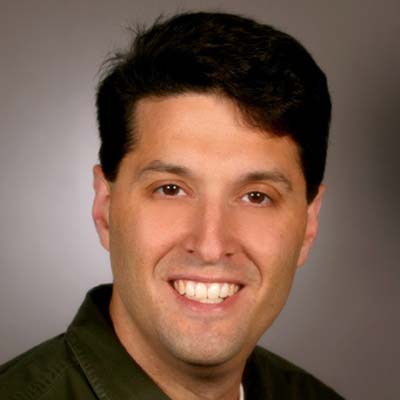 2. What Are The Roots Of This Deal?
Terry Myerson, executive vice president, operating systems, Microsoft
"This all started in fall 2010 when the Nokia and Microsoft teams began talking about partnership. We asked ourselves with two great brands, Microsoft software and Nokia hardware, what could we create? In Nokia we found great leadership, innovative concepts and incredible engineering capabilities, not to mention a flair for original and world-inspiring hardware design.
In February 2011, we signed our strategic partnership. Nokia would invest exclusively in Windows Phones, and Microsoft would bet on Nokia's HERE mapping technology. We shipped our first phone together nine months later, the Lumia 800. In just over two years, Nokia has gone from shipping no Windows Phones to shipping 7.4 million last quarter."

Email this CRN article