Email this CRN article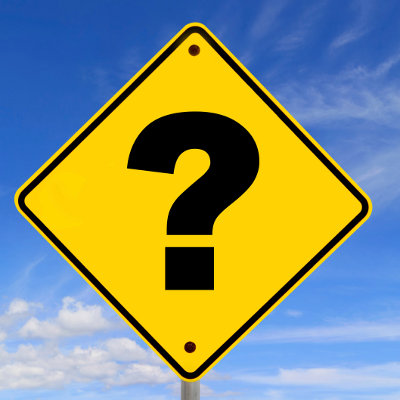 4. Why Buy A Phone Company?
Steve Ballmer, CEO, Microsoft
"There are many theories of Microsoft and where we should go that I get a chance to read here from investors, from journalists. And in a simple way, I would say much as apps help operating systems and operating systems help apps, devices help services and services help devices. Being successful with end users ... is absolutely vital to succeed, both at work and at home."
"When people talk about the consumerization of IT, that's a phenomenon that we grew up with. The PC represented the first consumerization of IT. If you want to, as we do, then, to capture a large user base -- real people who use our products in many aspects of their lives -- you must focus either on consumer services, devices, or some combination. And I would say that in many ways we're coming at both of these, but devices are particularly important as a place to capture and really involve the end user. Nobody buys hardware for hardware."

Email this CRN article