Email this CRN article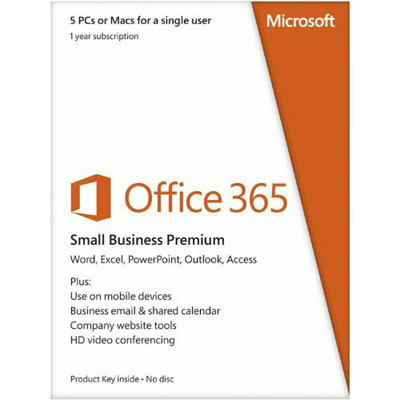 Office Headed To iOS And Android?
The two key areas that we are going to focus on, on mobility first and foremost is around productivity. We're really driving for the best Office mobile experience across all platforms. And we want to provide a great experience on both iOS and Android phones.
And so we're continuing to work through how to bring and be the strongest productivity player across all platforms, including iOS and Android in the marketplace.
-- Microsoft COO Kevin Turner
Now, we are working on touch-first versions for our core apps in the Office suite, Outlook, Word, Excel, PowerPoint, and we will bring these apps to Windows devices, and also to other devices in ways that meets our customers' needs, and the customer value of those experiences, and in ways that economically make sense for Microsoft, and at a proper timetable. That's how we think about making these decisions as the question is being posed.
-- Microsoft EVP Qi Lu

Email this CRN article