Email this CRN article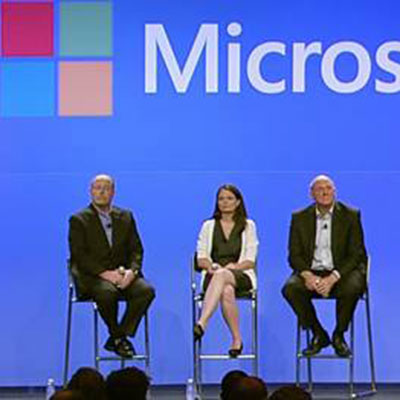 Microsoft On Microsoft
Microsoft CEO Steve Ballmer said Office is headed to Android and Apple tablets, the company is doubling down on its device strategy and that delivering services to the cloud is the future of the company.
At its annual financial confab in Bellevue, Wash., Thursday with financial analysts, Ballmer and other Microsoft top brass outlined where the company is now and where it is headed. During the nearly five-hour long meeting, streamed online, there was little discussion on CEO succession, Microsoft's recent acquisition of phone maker Nokia or what to expect to from the next-generation Surface -- set to be unveiled Monday at a New York City event.
Here are 15 excerpts from the long-winded meeting highlighting the high points.
Email this CRN article