Email this CRN article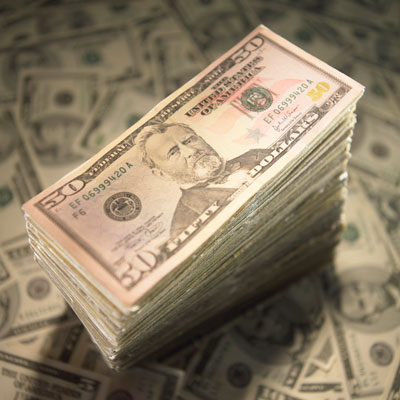 Some Key Financial Metrics
* Of Oracle's $27.5 billion fiscal 2013 sales, 54 Percent of it came from recurring revenue from support services.
* In the fourth quarter of fiscal 2013, Oracle generated more than $6 billion in free cash flow.
* Oracle, during its history, has acquired nearly 100 companies at a cost of some $44 billion.

Email this CRN article