Email this CRN article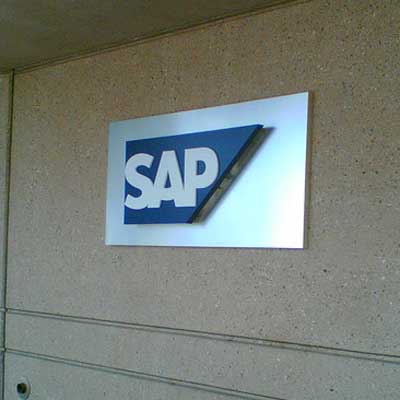 SAP's 'Big Mistake'
SAP has been touting its HANA in-memory database this year as a competitive weapon against Oracle. Ellison responded: "I think SAP's choosing to compete with us in the arena of database, as opposed to the arena of business applications, is a huge mistake," Ellison said. "We've been in this database business a very, very long time. We think we're very good at it.
"We've had the dominant in-memory database technology for a decade. It's called Times Ten. We're the best at database in the world and we're going to be the best at in-memory database in the world. I don't think there's any question of that.
"I think they have made an enormous mistake to focus on HANA rather than on getting their business applications to the cloud," Ellison said of SAP. "Their core competency is in ERP and supply chain [applications] and things like that. I think this HANA thing is going to be a huge distraction for them. They have no chance whatsoever of competing with us on in-memory databases."
Email this CRN article