Email this CRN article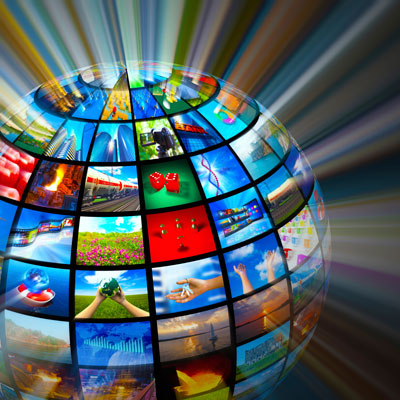 The Internet Of Things On Ellison's Hawaiian Island
Ellison was asked about business opportunities created by The Internet of Things -- the growing ubiquity of sensors and other devices connected to the Internet.
"The Internet of Things, we think, is a huge opportunity for us, an Oracle opportunity, and a very, very big deal," Ellison said. He added that right now no company is providing an end-to-end development and deployment environment for The Internet of Things. "And we're going to do that. We think we have the right pieces in Java and the Oracle database."
Ellison then surprised the audience by describing how sensors and other Internet of Things technology are being added to the power grid, agricultural systems and desalination plants on Lanai, the Hawaiian island of which Ellison owns about 98 percent.
"We're building a huge Internet of Things on the island of Lanai as a laboratory," he said.

Email this CRN article