Email this CRN article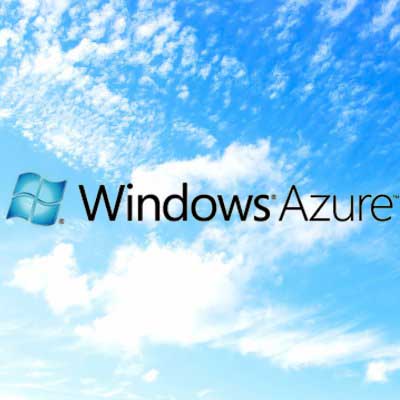 Microsoft Says Enterprises Are Moving To Its Cloud
Microsoft's Commercial unit cloud business, which includes Office 365 and Windows Azure, saw a "year-over-year gross margin expansion," Microsoft CFO Amy Hood said during the earnings call.
Microsoft's revenue for Commercial cloud services rose more than 100 percent compared to last year's quarter, and Office 365 seats and Azure customers are both "growing triple-digits," Hood said. Meanwhile, Microsoft's Windows Server Premium and System Center, the pillars of its enterprise private cloud story, grew double-digits percentage-wise during the quarter, Hood said.
"With all of the innovation we are delivering to our enterprise customers, we continue to be uniquely positioned to capture more and more of the addressable market," Hood said on the call, according to Seeking Alpha's transcript of the event.

Email this CRN article