Email this CRN article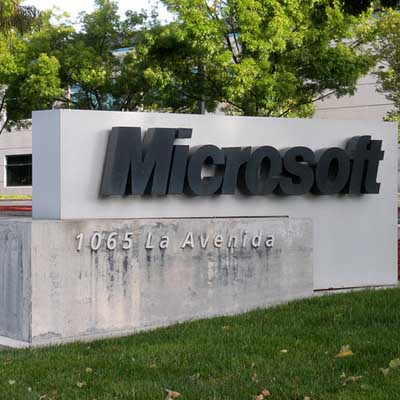 Microsoft Silences Its Critics ... For A While
Microsoft, in its first-quarter earnings, delivered results that will quiet predictions about the company's impending demise, at least for a while. The company also introduced its new two-part reporting structure that splits its business into consumer and enterprise parts.
In the first quarter, Microsoft Revenue for the new Devices and Consumer segment was $7.46 billion, up 4 percent from last year, while the new Commercial (enterprise) segment saw sales jump 10 percent to $11.2 billion. One of the big bright spots was stronger sales of Surface tablets, which led Microsoft to share a Surface quarterly sales figure for the first time. Sales of Windows to enterprises also grew 6 percent. However, Microsoft's sales of consumer Windows dropped 22 percent, as customers continue to shun PC purchases in favor of iPads and Android tablets.
As Microsoft continues to search for a new CEO, and settles in after its big company re-organization, CRN looks at 10 key points to remember from its first-quarter earnings call.
Email this CRN article