Email this CRN article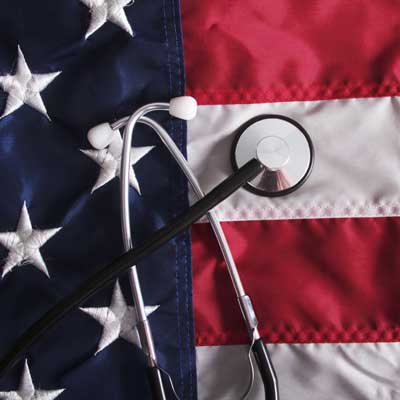 Oracle's Role In Fixing The HealthCare.gov Site
In a Q&A during the shareholder meeting, executives were asked if Oracle was asked to bid on the ill-fated HealthCare.gov website project. Oracle is part of the so-called "tech surge" of vendors sending engineers to fix the glitch-ridden Affordable Care Act site, which uses Oracle's database software.
Henley responded that Oracle is "currently doing everything we can" to fix the problems with HealthCare.gov, adding that "it's a very political topic and people have very strong feelings on both sides of the issue."
"We think it's our responsibility as a technology provider and the technology industry to serve all of our customers and the federal government is one of our customers so we are helping them in every way we can," Henley said, according to Seeking Alpha's transcript of the event.

Email this CRN article