Email this CRN article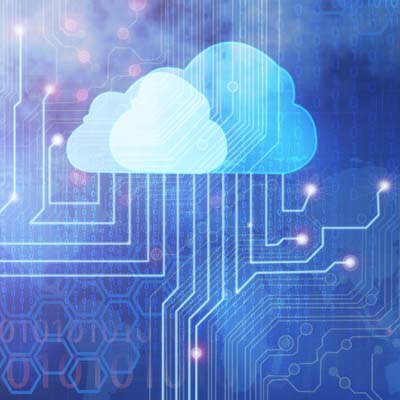 Oracle Wants To Be Top Dog In SaaS Market
In the Q&A, Oracle executives were asked what sort of breakdown between on-premise and cloud software they're expecting to see in the next 3 to 5 years.
It's a complicated issue, Henley said, as vendors often have differing interpretations of what cloud actually means. Oracle also competes with Amazon in the cloud infrastructure-as-a-service space, but its position in the SaaS market is much stronger.
Henley said with more than $1 billion in annual SaaS revenue, Oracle is "a very large player" in the cloud software market. "Our goal is to be the number one SaaS Company in the world. We're the number two applications company in the world right now behind SAP," Henley said.

Email this CRN article