Email this CRN article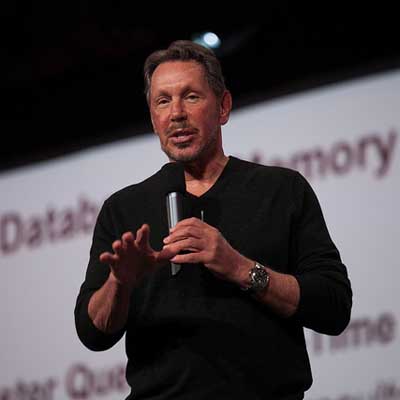 Ellison Delivers Smackdown To Irate Shareholder
In the Q&A, one unidentified (and seemingly irate) shareholder demanded that Oracle provide insight into how many outside shareholders supported the re-election of its board directors.
Jumping around a bit, the shareholder also said the fact that Oracle's "Say On Pay" measure was voted down for the second straight year shows that Bruce Chizen, the Oracle board director who chairs Oracle's Compensation Committee, should step down.
There wasn't really a question here, and Ellison made it clear that he had no time for such shenanigans.

Email this CRN article