Email this CRN article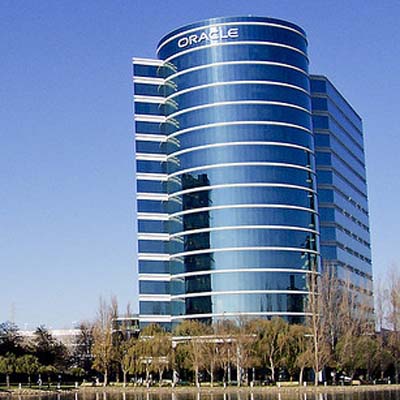 Oracle Meets With Shareholders
Oracle held its annual meeting with shareholders last week, and like last year, there was simmering unrest in the ranks over how much money Larry Ellison and his executive team are being paid these days given their less-than-stellar results.
Several proposals got shot down by shareholders in the voting process, like one that pushed for Oracle to appoint a committee to study the company's policies on doing business in countries with spotty human rights track records, and another advocating for clearer performance metrics for Oracle executives. One shareholder seemed to heckle Ellison over the size of his salary, but Ellison put him in his place. Once the Q&A started, things started getting interesting, as irate shareholders stepped up to the mike to pepper Ellison and Oracle board chairman Jeff Henley with questions about the current and future direction of Oracle's business.
CRN collected some of the highlights from the meeting, and we're presenting them here in case you missed it.
Email this CRN article