Email this CRN article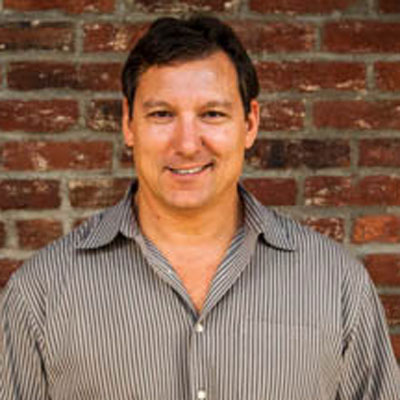 Sqrrl
CEO: Mark Terenzoni
Sqrrl was quietly started in 2012, but it's been getting a lot of attention this year. Some of that has to do with its pedigree: Sqrrl's founders came from the super-secret National Security Agency and helped develop that organization's massive database.
The Sqrrl Enterprise database software offers column, graph and document store capabilities to power big data applications. The product's real forte is its ability to scale up and provide data security at the cell level. The 1.1 release in June moved the product from limited release to general availability, as well as added advanced security tools and enhanced analytic capabilities.
The Cambridge, Mass.-based company raised $5.2 million in first-round financing in October, with investors Atlas Ventures and Matrix Partners leading the way.

Email this CRN article