Email this CRN article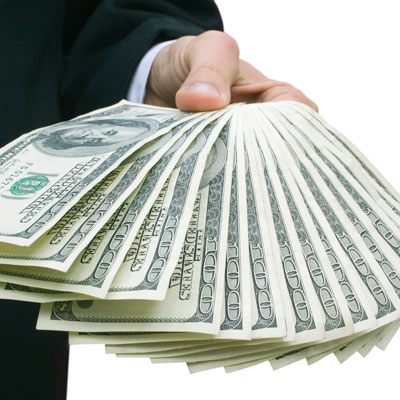 9. DevOps Gets Backing From Big Players
DevOps, a term that describes the trend of software developers and IT operations people having shared business goals, instead of opposing ones, is seen as key to unlocking the value of large-scale cloud projects. It automates time-intensive IT tasks, including provisioning, discovery, configuration management, patch management, and infrastructure auditing and compliance.
Cisco, Google and VMware last year invested in Puppet Labs, one of main startups driving the DevOps movement. The space has seen additional investment since then.
In January, VMware upped the ante with a $30 million investment in Puppet Labs along with a strategic partnership with the Portland, Ore.-based startup. In early December another DevOps player, Opscode, raised $32 million and changed its name to Chef, the name of its flagship product.

Email this CRN article