Email this CRN article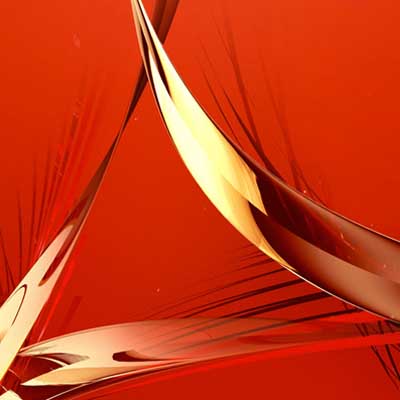 8. Adobe Gets Out Of The Packaged Software Business
Adobe surprised a lot of people by deciding in May to stop selling boxed versions of Photoshop, Premier, Illustrator and all of its other products and start selling them as cloud services instead.
Many customers weren't happy about the change because they felt Adobe's Creative Cloud offering amounted to a significant price hike. However, some partners, like En Pointe Technologies, El Segundo, Calif., have found Adobe Creative Cloud to be a logical fit for a portfolio that already includes Microsoft Office 365.
Karl Bickmore, president of CCNS Consulting in Arizona, told CRN in August that Adobe's support for Creative Cloud was top-notch, on par with what Microsoft offers with Office 365. "I can't tell you how much time that saves us. What used to take an hour now takes five minutes," Bickmore told CRN.
{C}
Email this CRN article