Email this CRN article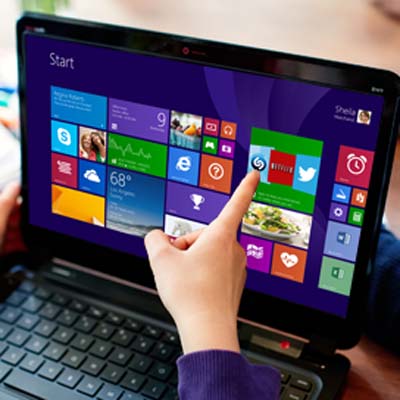 6. Microsoft's Windows 8.1 Mulligan
Windows 8 was a dud with consumers and businesses alike, so Microsoft went back to the drawing board and changed many of the things people hated, bringing back the Start button it inexplicably decided wasn't needed in the first version, for example.
But Microsoft still managed to find ways to irritate developers and partners by initially not giving them access to the release to manufacturing versions of Windows 8 and Windows Server 2012 R2, as it has done with previous releases. Microsoft changed its mind after a backlash, but some partners saw it as another example of Microsoft trying to be "be all mysterious and Apple-like," as one partner described it to CRN.
Windows 8.1 seems to have gone over well so far, but the user interface is still such a massive change that Microsoft partners expect businesses will still be taking their time in moving to the new OS. So it looks like Windows 7 will become the new Windows XP -- better get those downgrade rights ready.

Email this CRN article