Email this CRN article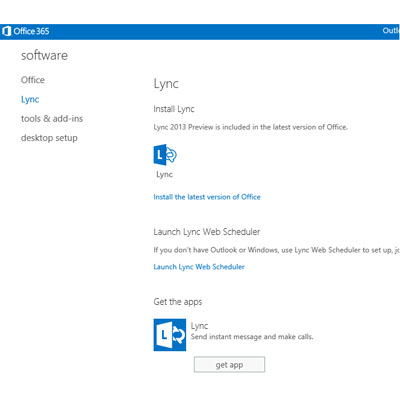 10. Microsoft Finally Brings Office To iPhone (Kind Of)
For years, Microsoft has avoided bringing a full-blown version of Office to the iPhone, preferring instead to use Office as a lure for Windows Phones and tablets. That changed in June when Microsoft launched Office Mobile for iPhone.
But wait -- there's a catch! Office Mobile for iPhone only works if you have an Office 365 Home Premium ($9.99 per month for up to 5 devices) or Office 365 ProPlus subscription ($12 per user per month). So this isn't much of a change at all, and Microsoft is still dragging its feet on bringing Office to the iPhone.
Microsoft would probably rather make Office open source than pay Apple a 30 percent cut for selling a real version of Office for the iPhone on the App Store. But already there have been rumors that Microsoft's next CEO could break with tradition and end the protectionist thinking that has prevented it from releasing such a product.

Email this CRN article